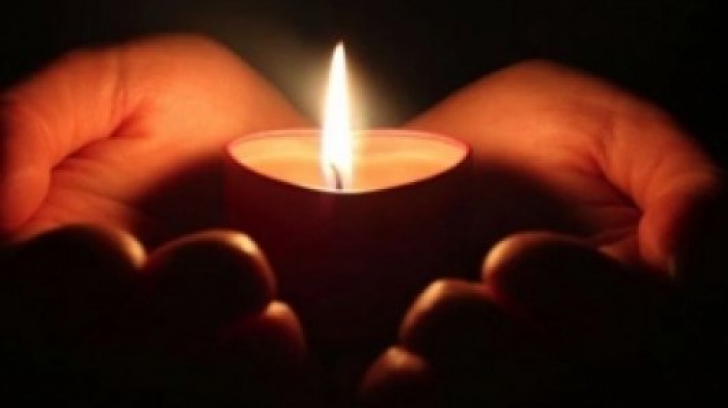 Mark E. Smith, solistul şi compozitorul trupei post-punk britanice The Fall, a murit la vârsta de 60 de ani, a anunţat managerul formaţiei, Pam Van Damned, într-un comunicat de presă, citat de Reuters, potrivit Mediafax.ro.
În 2017, trupa The Fall şi-a anulat concertele din cauză că Smith – care a murit miercuri, în locuinţa sa – era bolnav.
Smith a înfiinţat formaţia în 1976 şi a fost o prezenţă constantă în The Fall, o trupă a cărei componenţă s-a schimbat de-a lungul timpului. Mai precis, aproximativ 60 de muzicieni au cântat de-a lungul anilor în această formaţie.
Smith a lansat şi două albume solo – "The Post Nearly Man" (1998) şi "Pander! Panda! Panzer!" (2002).